Ihr zuverlässiger Partner, um komplexe Themen in schwierigen Situationen
besser zu verstehen, zu behandeln und zu erklären.
Sie wissen viel, Sie sind ein Experte auf Ihrem Gebiet, aber Ihre Adressaten sind es nicht. Jetzt liegt es an Ihnen, Ihre Präsentation, Ihre E-Mail oder Ihr Telefonat überzeugend zu gestalten. Strukturieren Sie Ihre Gedanken und strukturieren Sie Ihre Worte. – Besser als ChatGPT es kann.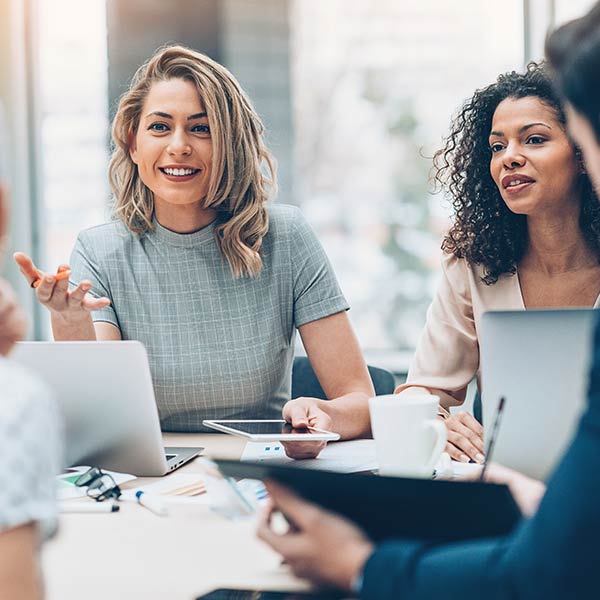 Bringen Sie Ihr Anliegen auf den Punkt. Haben Sie eine Kernbotschaft.
Das Pyramidenkonzept für unser Vorgehen bei allen Produkten:
Was auch immer wir tun, das Pyramidenprinzip ist seit 2008 das Herzstück unserer Methodik. Das Pyramidenprinzip hat uns schon früh in unserer Karriere inspiriert und uns zu mehr Durchschlagskraft verholfen.
Wir beginnen unsere Kommunikation – mündlich und schriftlich – mit der wichtigsten Botschaft am Anfang. Das Wichtigste für den Empfänger, nicht für uns. Das gilt für den Verkauf Ihrer Ideen oder Produkte und Dienstleistungen oder auch in Ihrer Führungsrolle gegenüber Ihren Mitarbeitern.
Wir sind ehemalige Topmanager, Strategieberater, Professoren, Schauspieler, Opernsänger und Grafikdesigner. Jahrzehntelange Praxis hat uns dazu gebracht, überzeugende Botschaften zu vermitteln.
Qualität und Erfahrung zählen - unsere Coaches sind erfahrene Manager mit einer starken Beratungs-DNA.
steercom wirkt für weltweit tätige Unternehmen
I did enjoy the session, because i gave me some new perspectives and tools and best practices to implement them.
This training should be mandatory.
I loved the session. It was presented very well, the information was structured and will definitely help me in my daily work.
It was a very useful and valuable session. I would recommend it to colleagues. Especially the MECE concept, the approaches to bucketing, and different ways of structuring was helpful. What could be improved: someparts could have been condensed a bit (e.g. intro was almost an hour long, maybe the videos can be watched as self study upfront).
First think, then ink - I enjoyed the session a lot and had the chance to learn and practice how to communicate in a structured way with pyramid method.
I specifically valued the coached break out sessions. That was so helpful to have a guided go at this which most of the trainings and break out sessions miss Chakraborty,