Lead customers and teams better with
arguments
Sell your ideas. Make a point. In meetings, in presentations or eMails to people who are important to your business success. We show you how to find the best arguments and make them compelling towards your audience. Regardless the function you are in. It works for controllers, legal counsels, business developers and so on. If you have the ambition to do this: First think, than ink.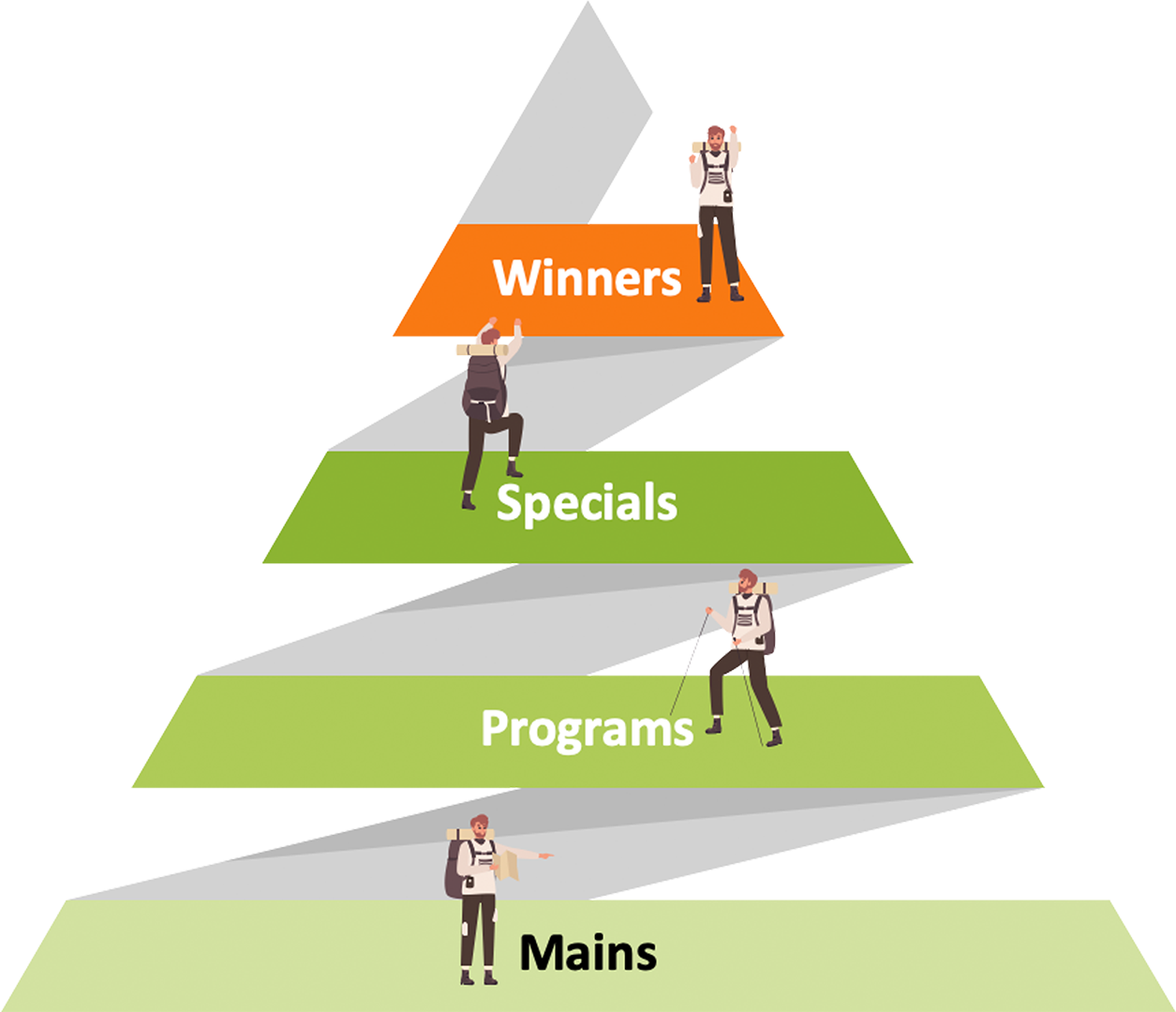 Pyramid thinking for our approach to all products
Four categories for 16 products. Sorted by demand and application scenarios. But the most important thing always comes first.
Your 9 advantages with steercom