Your go-to partner to better understand, handle and explain
complex topics in challenging situations
You know a lot, you are an expert in your field, but your addressees are not. Now it is on you to make your presentation, email or phone call convincing. Structure your thoughts and structure your words. So what? – Better than ChatGPT does.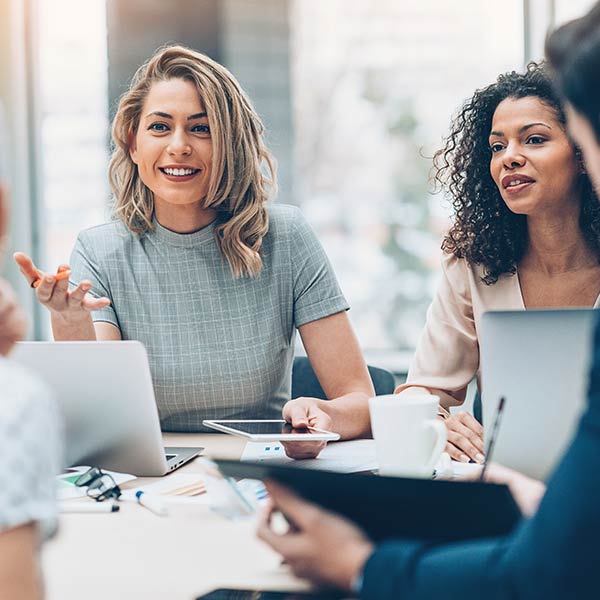 Make your point. Have a key message.
Pyramid thinking for our approach to all products:
Whatever we do, the Pyramid Principle has been at the heart of our methodology since 2008. The Pyramid Principle inspired us early in our career and made us more impactful.
We start our communication – verbally and in writing – with the most important message at the beginning. Most important for the recipient, not for us. Applicable for selling your ideas or products and services or even in your leadership role towards your employees.
We are former top managers, strategy consultants, professors, actors, opera singers and graphic designers. Decades of practice have shaped us to deliver compelling messages.
Quality and experience count - our coaches are experienced managers with a strong consulting DNA.
steercom supplies companies operating worldwide
I did enjoy the session, because i gave me some new perspectives and tools and best practices to implement them.
This training should be mandatory.
I loved the session. It was presented very well, the information was structured and will definitely help me in my daily work.
It was a very useful and valuable session. I would recommend it to colleagues. Especially the MECE concept, the approaches to bucketing, and different ways of structuring was helpful. What could be improved: someparts could have been condensed a bit (e.g. intro was almost an hour long, maybe the videos can be watched as self study upfront).
First think, then ink - I enjoyed the session a lot and had the chance to learn and practice how to communicate in a structured way with pyramid method.
I specifically valued the coached break out sessions. That was so helpful to have a guided go at this which most of the trainings and break out sessions miss Chakraborty,