Event München
8. März 2024
Workshop: Convince through a winning storyline
Convey complex topics into winning messages
You know the situation from your everyday life:
Complex tasks or project topics have to be prepared and communicated – promptly and precisely – for various target groups.
No matter what purpose your presentation serves, the parameters for this are usually set by time pressure and the need to convince with precise information. Often there is no possibility of personal communication, as the content must be sent via e-mail and attachment.
Communication is only efficient and expedient when the attention of the receiver is at its maximum. Therefore, always place your most important messages – the so-called winning messages – right at the very beginning. On a very practice-oriented and varied day, the steercom facilitators will show you how to achieve your communications goals much faster.
Feel comfortable at
25hours Hotel
25hours Hotel München The Royal Bavarian – Bahnhofplatz 1 – 80335 München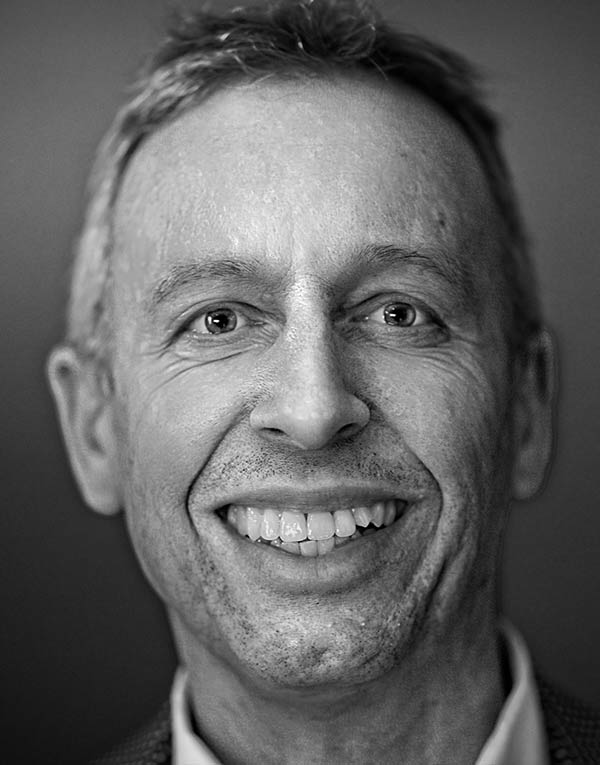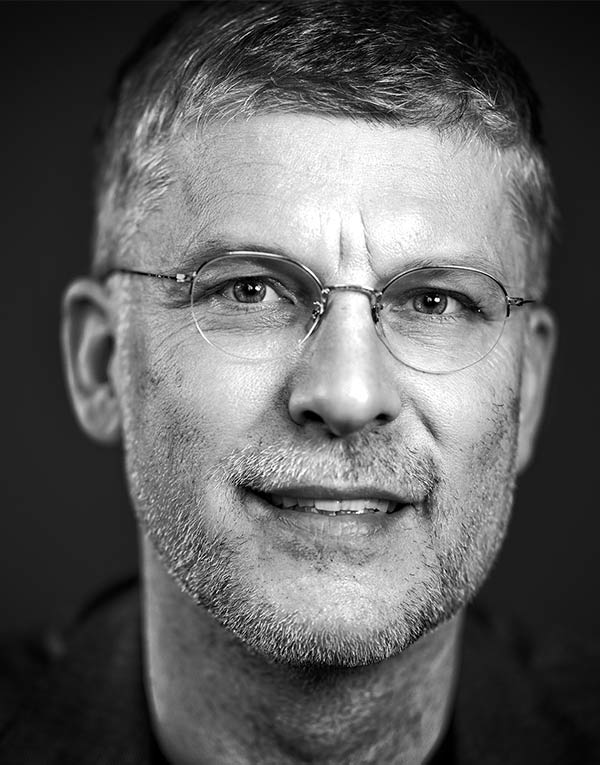 I did enjoy the session, because i gave me some new perspectives and tools and best practices to implement them.
This training should be mandatory.
I loved the session. It was presented very well, the information was structured and will definitely help me in my daily work.
It was a very useful and valuable session. I would recommend it to colleagues. Especially the MECE concept, the approaches to bucketing, and different ways of structuring was helpful. What could be improved: someparts could have been condensed a bit (e.g. intro was almost an hour long, maybe the videos can be watched as self study upfront).
First think, then ink - I enjoyed the session a lot and had the chance to learn and practice how to communicate in a structured way with pyramid method.
I specifically valued the coached break out sessions. That was so helpful to have a guided go at this which most of the trainings and break out sessions miss Chakraborty,
Intensive workshop with numerous exercises
Workshop
Convince through a winning storyline
Workshop from 09:00 - 17:00

1x1 remote follow-up coaching for 60 minutes for each participant

Lunch und coffee breaks included

20,000 enthusiastic participants of our training courses worldwide

Immediately applicable the very next day
Please fill out your personal information.
Please fill out the form for reservation